About Newport Collision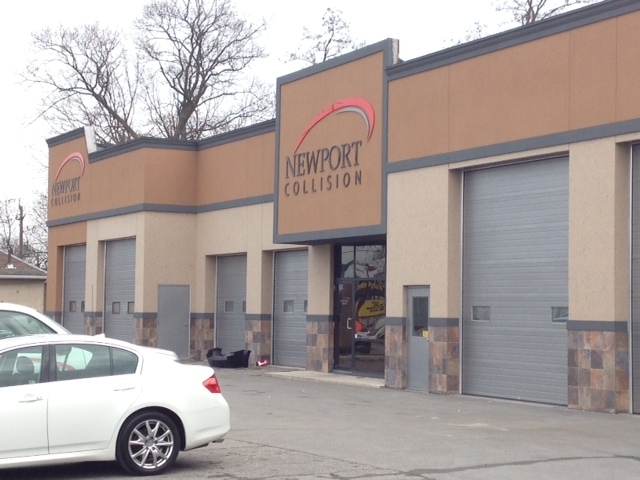 Newport Collision Services is owned and operated by Eddy Odorico. With over 20 years of industry experience, he will give you first hand the information you need to know about your repair. He along with a well seasoned staff of repair and paint professionals will exceed your expectations.
Why Newport Collision?
After a collision, the last thing you need is more aggravation. At Newport Collision, we will make it simple. Newport provides COMPLETE expert collision service on site, start to finish:
24 hour towing services
Pick up and drop off
Arrangements for courtesy vehicle
A modern lifetime warranty on collision repair
Additionally, you can expect a friendly, clean and inviting atmosphere. You will always deal with the owner, Eddy and he will give you, first hand, all the information you need about your repair. He will explain what needs to be repaired, how, why and when your vehicle will be returned. You will leave the shop confident knowing that your repair will be completely looked after by Newport. Ultimately, when the finished product is delivered, "Complete, customer satisfaction is the true test of our efforts."
Gallery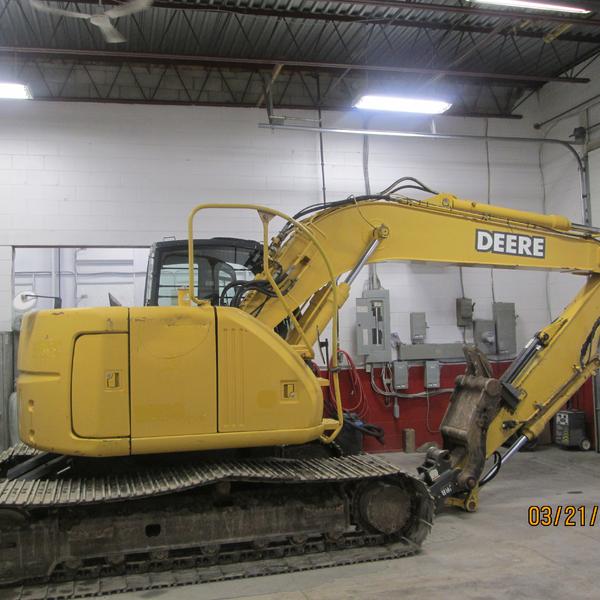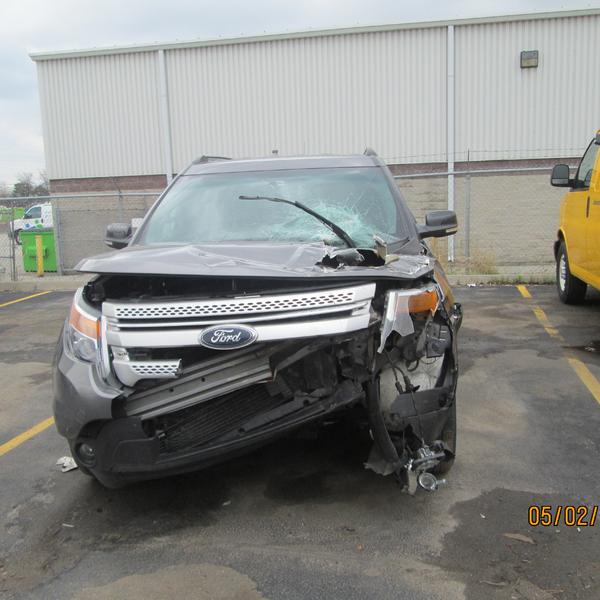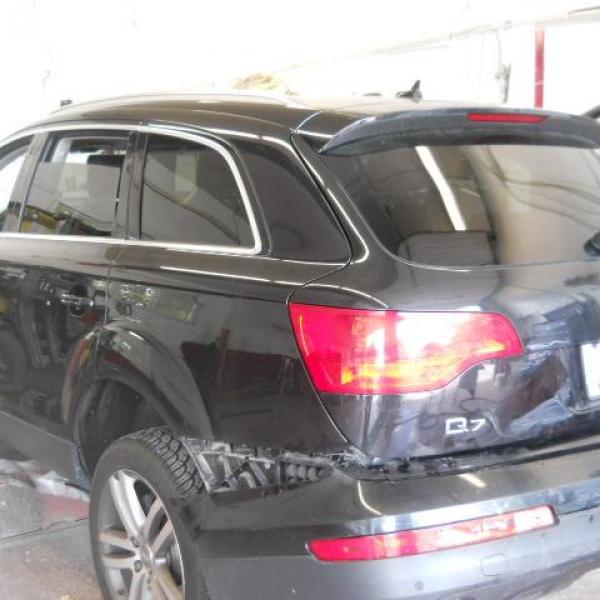 I did not look forward to dealing with an auto body shop. I had visions of a dirty environment and condescending staff who really couldn't be bothered in fully explaining the process of the repair, Newport Collision Services proved me wrong. From the moment I walked in the door until I picked up my repaired vehicle, I was totally impressed. The shop was unbelievably clean, Mr. Odorico was patient and politely explained what would happen and when. The staff were also very customer service oriented. I wholeheartedly recommend Newport - without question.