After our recent expansion Newport is now equipped to repair the most challenging of repairs. From small cars to large tractor trailers, Newport has the facilities and experience to tackle any job. We provide expert collision services on site and will provide you with our modern, lifetime warranty upon the delivery of your vehicle.
---
OUR FACILITIES
Many tasks have to be performed perfectly to return the "new" look to your vehicle. The repair and paint facilities at Newport feature the most sophisticated equipment in the industry such as the Axalta Coating Systems Cromax Pro and Down Draft Spray Booth. Most vehicles manufactured today feature unibody frame construction which requires specialized equipment for repair. Newport uses unibody frame machines along with a computerized laser measuring system to ensure your vehicle will be precisely repaired to factory specifications.
---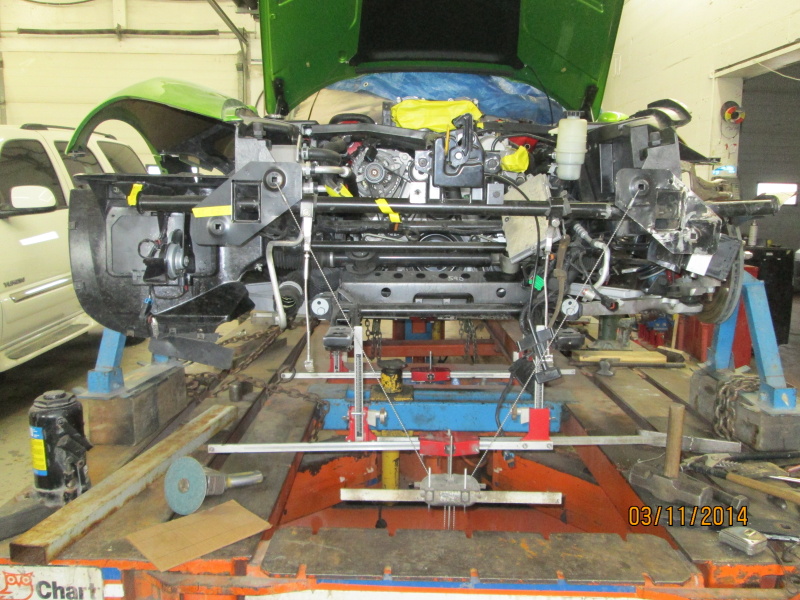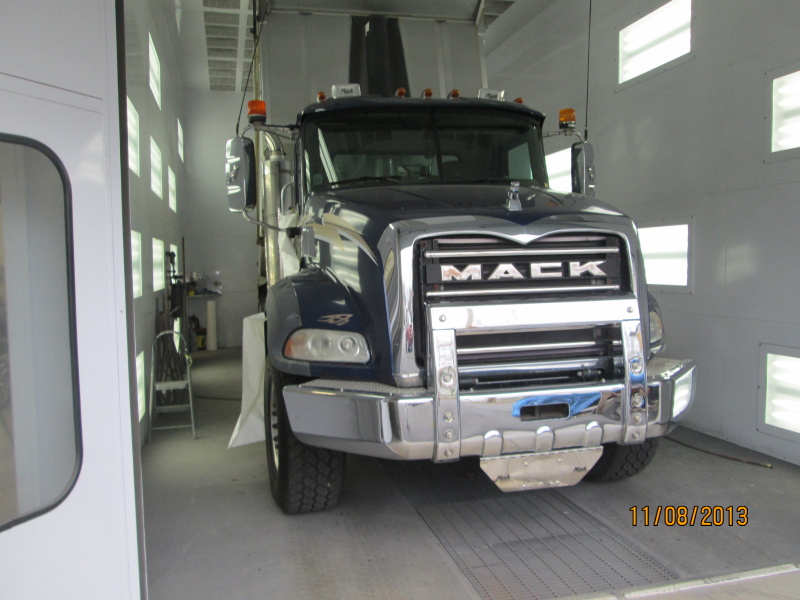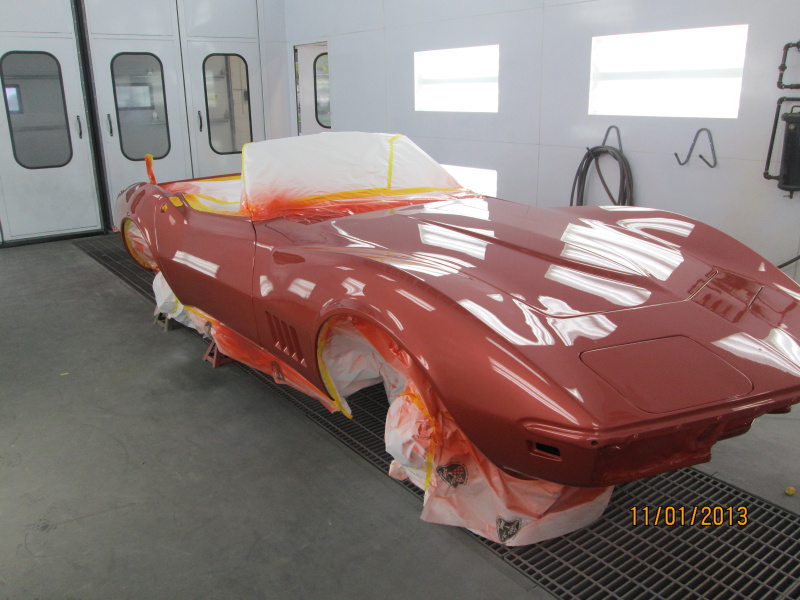 ---
Our Technicians
Newport's staff are collision specialists and take pride in implementing the latest technology available to them. Ongoing training sessions and new product orientation is a must. Newport techs, therefore, are skilled in removing any surface imperfections and will properly install replacement parts. They are equipped to apply the proper pre-paint finish and will create a flawless paint finish using our computerized colour match technology. By continually updating their skills, Eddy and his technicians can ensure superior results each and every time.
---
Our Solutions
Customer satisfaction can only be achieved if the vehicle is restored so that there is no sign a collision ever happened. Newport uses the best tools in the business to achieve this goal. You will experience a small business charm that you do not find with large companies and Newport will go that extra mile to make sure the customer is happy.